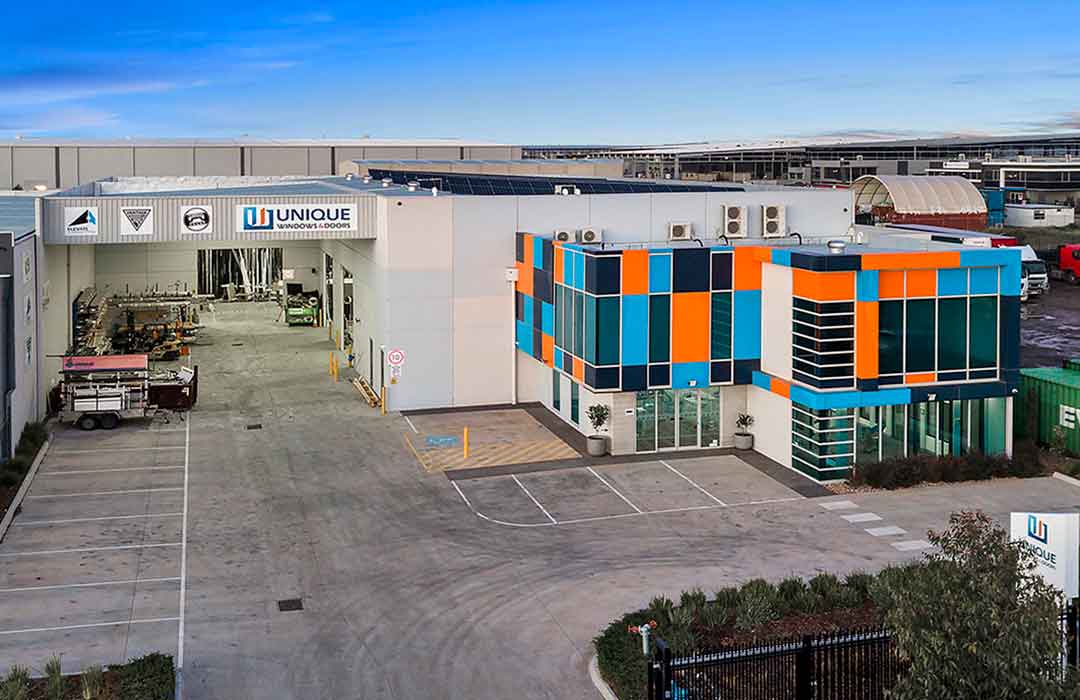 Welcome to our new website. We hope that you like our new look, Unique's new logo and wonderful new showroom.
We are aiming to provide useful information on our products and services.
Our blog posts will present some of our new projects and facts that will help you make the best decisions for your next window or door project.
To know more, book an appointment, call us on (03) 8353 2221