sECURITY
Because we care for your well being, we offer solutions to add a strong safety feature to the comfort of your home.
custom-built in many designs
INVISI-GARD SECURITY scReenS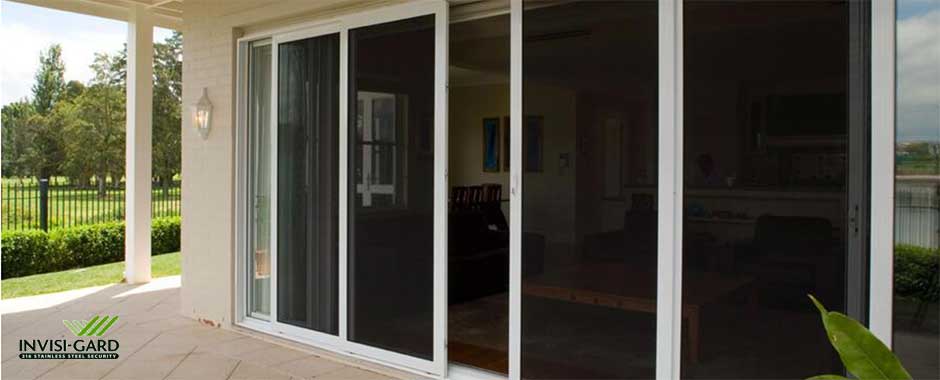 The popularity of Hinged and Sliding Security Doors is growing for all areas of new and renovated homes, from front door to entertainment areas, patio and laundry doors.
When Unique Windows & Doors supplies Invisi-Gard Hinged or Sliding Security Doors, you know that  you will enjoy the benefit of excellent security without compromising the vision through the door.
All Invisi-Gard Hinged and Sliding Security Doors have been tested to Australian Standards AS5039-2008. Their high tensile 316 marine grade STAINLESS STEEL mesh sets the world standard for quality, precision and longevity.
Download the brochure
ALU-GARD SECURITY scReenS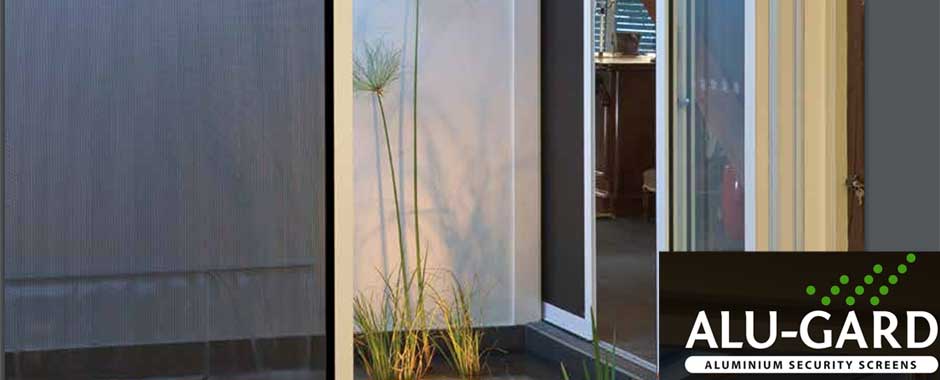 This ALL-ALUMINIUM security screening solution is ideal for all Australian weather conditions.
It is corrosion resistant as well as providing security, clarity of vision and strength. And, with a full range of powder coated colours, it always looks great.
Download the brochure
VISIon-GARD SECURITY screenS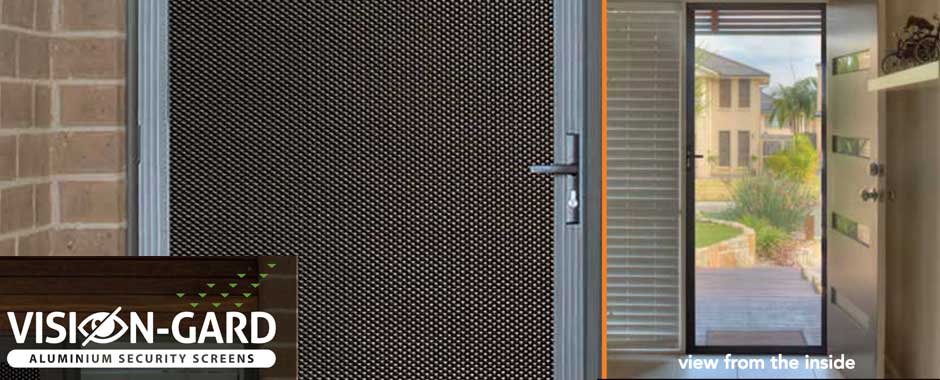 Vision-guard aluminium security screens provide more than security. Excellent privacy is a key feature achieved by reducing vision into the home while maintaining clarity of vision from the inside.
Their great strength and high resistance to corrosion makes them very durable and a great investment.
Customers say that these security screens give them total peace of mind and add to their daily enjoyment of their home.
They are suitable for a wide range of residential applications including hinged and sliding doors or windows.
Download the brochure
Federation aluminium cast panels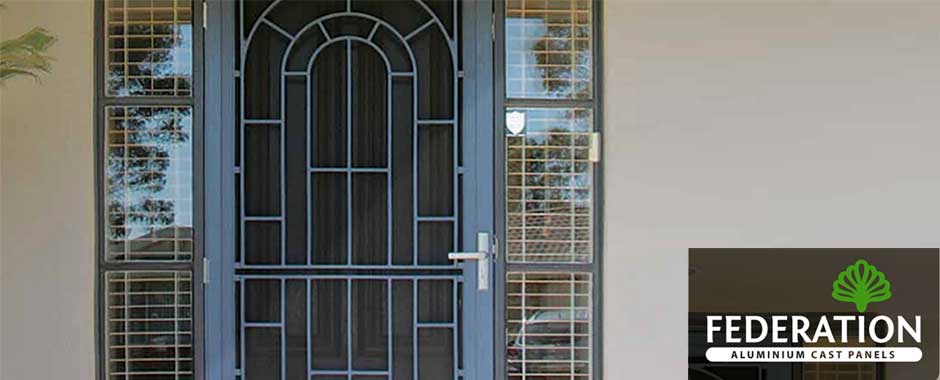 This range of security doors is die cast in super strong and durable 100% recyclable aluminium.
We offer a range of styles and powder coating colours that ensure that you add a touch of personal style and individuality for your home.
Download the brochure
Diamond Grille Security Screens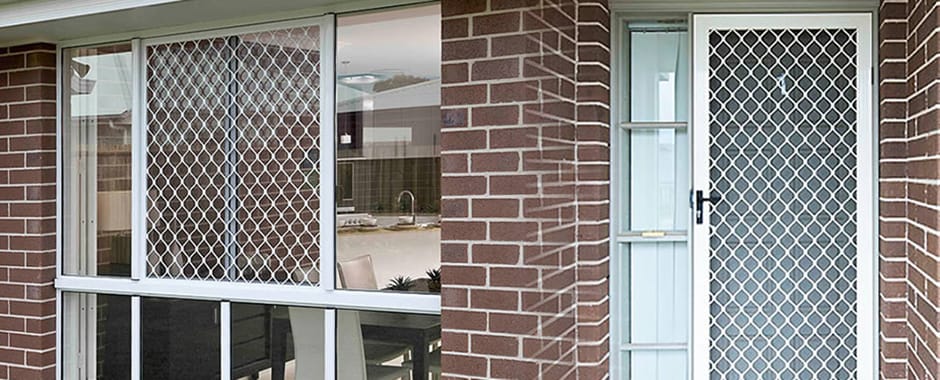 Diamond Grille security screens are a traditional security choice for all kinds of doors and windows.
Unique Windows designs and custom builds security screens in 7 mm diamond grille to complement the style of any home and provide a high level of security. They are a cost effective solution that also adds value to your home.
Download the brochure
Ready to start your project?
request a Free Quote today
(03) 8353 2221