Home Renovators
We are aluminium windows and doors specialists who genuinely care about helping home renovators create truly enjoyable living spaces.
Improve your lifestyle,
Add lasting value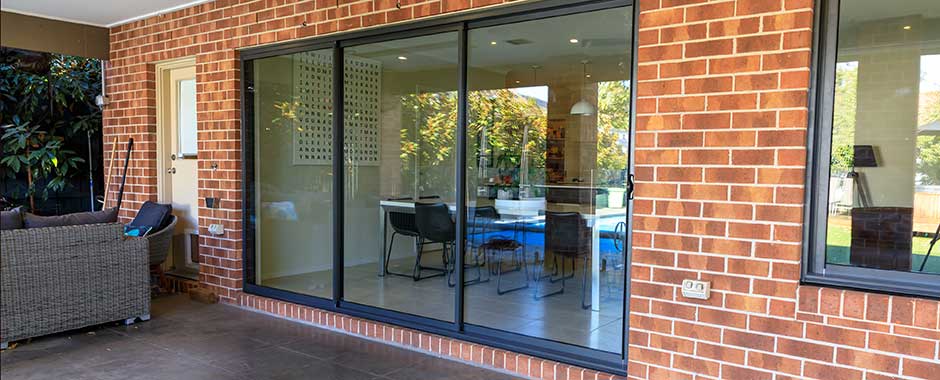 Why stay frustrated by hard-to-open windows or doors? Why put up with drafts, excessive heat, outdoor noise…? Why feel stuck inside? When you want to update your home to enjoy life more, your windows and doors can make a huge difference to how much you will enjoy your home.
So we work with the best aluminium windows, doors and security systems to provide a wide range of solutions that meet all kind of simple and complex requirements.
No job is too difficult. We can provide ideal solutions adding the immediate and long term value of your home. Let's start by understanding your vision of your ideal home and your priorities.
Make an appointment with or friendly professional team
CALL US TODAY (03) 8353 2221